See What's New!

If there's something new happening that we don't know about yet, tell us! Click one of the links above and let us know what's new in Rutland!

Add a Local Event | Add a Local Business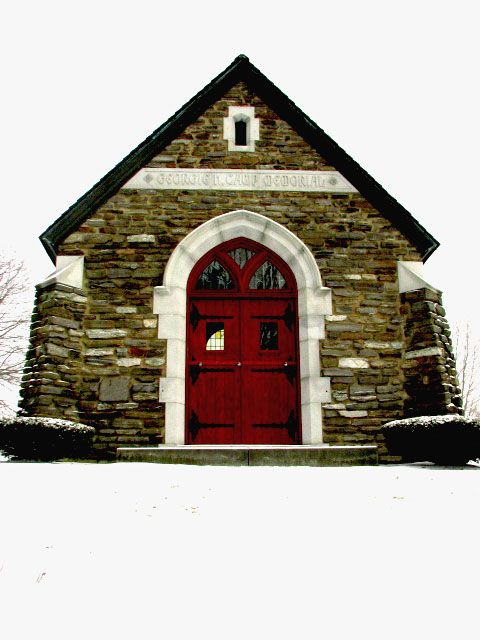 Humidex Whole House Moisture Control System

The unique patented Humidex moisture control and ventilation system will expel moisture, gases, toxins & pollutants and replenish the damp air with healthy, dry air by ventilating the entire house. Maintenance Free, Bucketless & No plumbing required.